1 Comment ››
Nancy French
December 6th, 2013
Our team was in a place we talk about a great deal, but almost never in a positive light: Washington, DC.  Read what the Washington Post's Niraj Chokshi wrote about the event, in an article that mentions Citizens for Self-Governance and its intrepid founder:
It probably wasn't far from what liberals might expect. Inside the hotel ballroom, lawmakers and others dined while notable conservatives such as Tea Party Patriots co-founder Mark Meckler and Wisconsin Sen. Ron Johnson railed against the federal government. Outside, conservative groups, including the Family Research Council and Americans United for Life,  set up tables with swag and promotional materials. Even the Charles Koch Institute had one, with branded beer koozies and pens, books by famous libertarians Friedrich August Hayek and Thomas Sowell, and a "'Staches of Freedom" tote bag featuring drawings of facial hair apparently belonging to famous free-market thinkers.

The setup Wednesday was part of a four-day convention at Washington D.C.'s Grand Hyatt hotel, hosted by the American Legislative Exchange Council, a conservative group that has in recent years become a favored target of progressives and unions. ALEC made its name bolstering conservative and often corporate-friendly policies in the states. This year, its goal is to limit the power of one of the few institutions that could undo that work: the federal government.
Read the rest here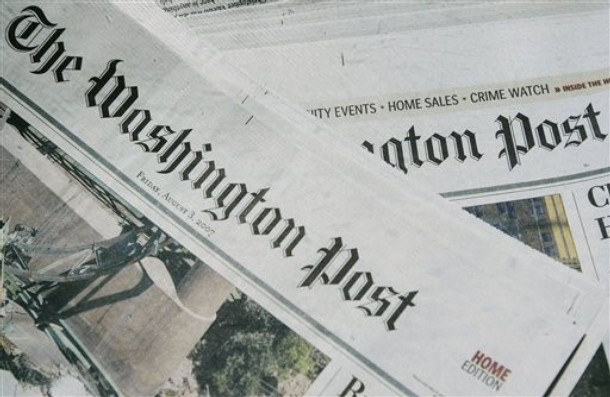 .